Rampage Road Show Bristol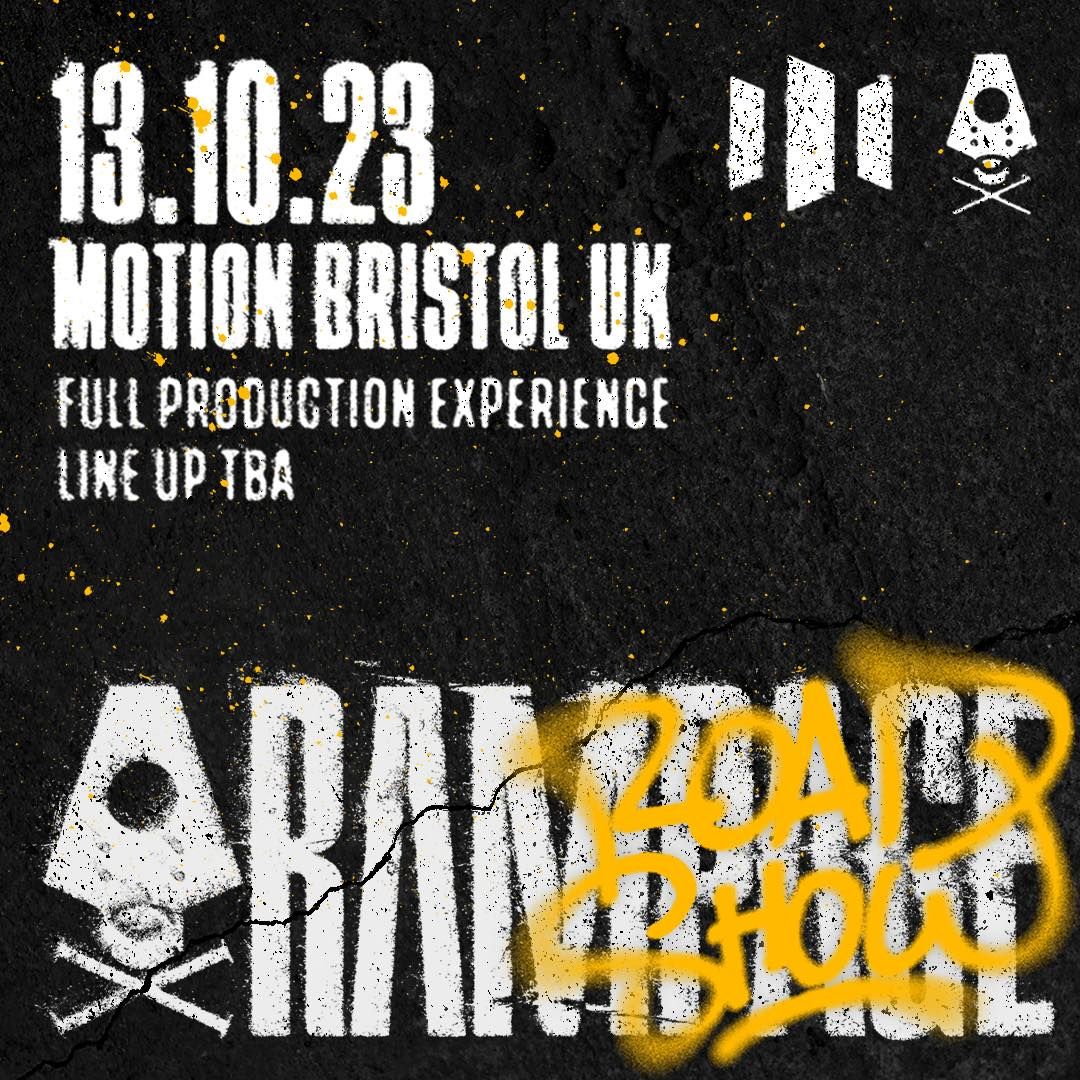 Rampage gets on the road! The Biggest Drum&Base and Dubstep Party In The Universe hits the UK for one night and one night only! Are you ready for this? On the 13th of October 2023 we will fill not one but two rooms with banging Drum&Bass and the kind of production Motion has never seen before!
Do we see you there? Tickets are on sale now, click here.
Motion Bristol
74 - 78 Avon St, Bristol, BS2 0PX
Any form of discrimination or oppression will result in immediate and permanent exclusion from the event.